I post a good selection of shitposts, you can join the approved based old roblox revival here:
https://calvy.net/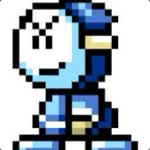 TwinTowersSmoker
(2 weeks ago)
The plane is calling it's time to pick up! reenact 9/11 smoke it's victims and eat them alive
HTNAnneFrank
(3 months ago)
wooden doors, do they make sense to you?
ThatFlufferGuy849
(3 months ago)
I love black people!
black people are the number 1 race!!!!!!!!!!!!!!!!
black power iamGAY029
(4 months ago)
Curb Stomp All niggers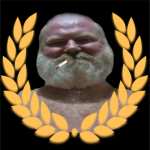 HoboEmpire
(7 months ago)
Everyone please check out my new video. you won't regret it !!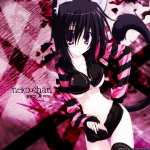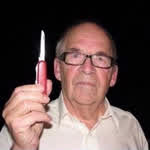 666
(11 months ago)
rip menudajudiada
Please
log in
to post a comment!