0:10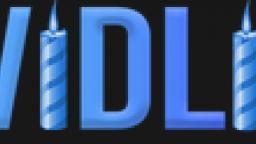 Happy Birthday VidLii
3 years ago
317 views





2:09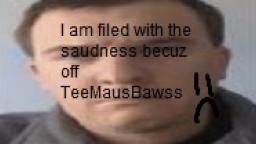 JoshTheJosher Soundboard but its Earrape (Program made by CrazedJoe)
3 years ago
167 views





Recent Activity
iwant2be3 became friends with CLEAR

(3 years ago)

iwant2be3 became friends with DoodleMonkey80

(3 years ago)

iwant2be3 became friends with KWardMusic

(3 years ago)

iwant2be3 became friends with YThatesyou

(3 years ago)

iwant2be3 became friends with unfuckkme

(3 years ago)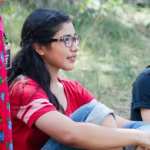 unfukmepls
(3 years ago)
You want to be 3 years old? Reported for wanting to be underage! :P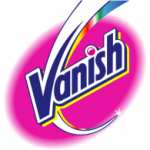 Vanish
(3 years ago)
you're a dumb ass but welcome to vidlii anyway.
666
(3 years ago)
I can't undershtand ya.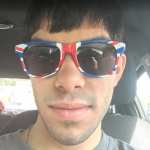 YThatesyou
(3 years ago)
You want to be 3 years old? Reported for wanting to be underage! :P
KWardMusic
(3 years ago)
Hey there! Welcome to VidLii!

I hope to see some brand new content on this channel! :)


Check out some of my music covers!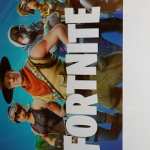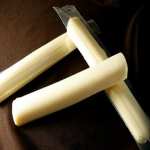 suckmycheesestick
(3 years ago)
Looking forward to see some new content!

Btw welcome to my vidlii...:)
Please
log in
to post a comment!