Age: 24
I don't care about war, I don't care about nothing I just stay watching TV for 8 hours at night.


Todo contenido o usuario fuera de Vidlii es falso no tengo cuenta Youtube o Facebook.

Covid-19 = solve et coagula


Just stare filled with pollution and pus on me.
Occupation: Antifa and Pegasister, I take my life and my gun.
Interests: Lectura y videojuegos
Movies: My little pony
Music: Metal, Rock, Hip hop y Alternative la clásica no me gusta
Books: La Conquista del pan, Dios y el estado, Un mundo feliz, 1984 y ya.
8:01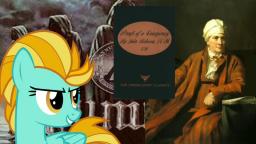 Las teorías de conspiración un bello cuento
5 months ago
49 views





1:30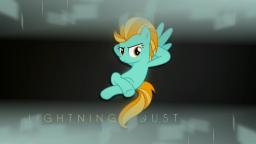 Mi presentación
6 months ago
80 views





Playlists