Age: 26
Hola personita linda, se bienvenid@ a mi canal no estaré activa por falta de ideas pero pronto regresaré a DA.
🏴🛠️
Se bienvenid@ a mi página en Vidlii
Da un vistazo a mi Devianart, si gustas me puedes pedir dibujo.
https://www.deviantart.com/lightdac96
Country: Nicaragua
Occupation: Pegasister with serious mental illness.
Schools: Escuela del sarcasmo escéptico
Interests: Lectura, videojuegos y tú..
Movies: Guerrero pacífico
Music: Metal, Rock, Hip hop, Metal sinfónico, Kickass metal, Punk.
Books: Pig the pug
Eyvar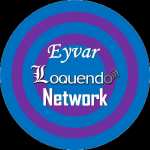 Videos: 67
Video Views: 4,875
Subscribers: 90
MayoMilkshake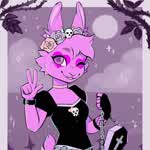 Videos: 179
Video Views: 13,175
Subscribers: 215
Sgtomccrepson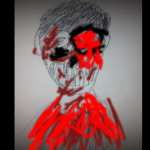 Videos: 39
Video Views: 3,250
Subscribers: 72
Playlists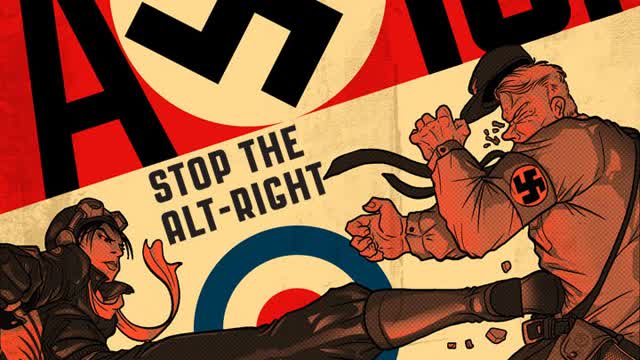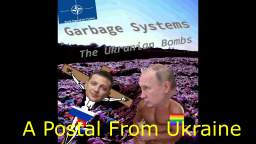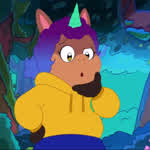 LibSociTot
(4 months ago)
Excelente, como la peli de Scooby "juntos de nuevo"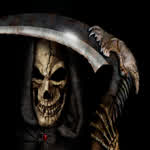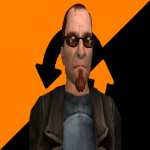 ElPDude616
(9 months ago)
¿Dalas hablando de Ucrania?, espero y tenga buenos motivos.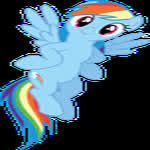 DashRoxanne
(1 year ago)
En mi nube de mega tengo musica te la comparto por mp
Please
log in
to post a comment!