Age: 109
Hi, I'm Peketo and I like Retro Videogames, Cartoons, Old TV Shows, Horror Movies, Violence, Junk food, Fast Cars, Electric Guitars, Switch Blades,Cigars,Alcohol and some other sh%$ xD
Interests: retro videogaming
Movies: scarface, avatar, predator, nightmare on elm street,friday the 13th,tmnt 90 live action,let me in,the ring and some others xD
Music: Korn
Books: Where the Red Fern Grows
SilverWolf
(8 months ago)
ya me suscribir a tu canal,, de youtube lastima que no seueda comentar.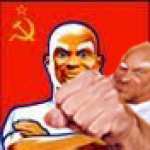 CalvoSexual
(10 months ago)
Me gustaría que me reventaras el culo a pollazos, macho.
SilverWolf
(11 months ago)
Hola como estas, amigo. =) Veo que lidiaste con un troll al estilo del 2008 que mal amigo.:( Ojala que te baya muy bien tu estadía en esta bonita Netword :D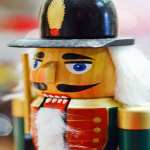 TheVideoGamer64
(11 months ago)
Thanks , cool , and yes Nintendo 64 is my favorite console. :)
TheVideoGamer64
(11 months ago)
Oh okay. I collect video games the most but around the holidays, Christmas time to be exact, I collect nutcrackers as well. :)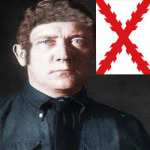 bDup
(11 months ago)
Me voy a follar a tu abuela la de las sillas de ruedas tan rápido que le voy a partir todos los huevos del pubis hijo de puta, mientras tu abuelo el calvo se quedará mirando diciendo, coño, se la follan más fuerte que a mi, mi amante Mohammed de la frutería del frente, hijo puta.
Please
log in
to post a comment!