squarepantsencode400 Joined: Nov 05, 2020 Last Sign In: 3 hours ago Subscribers: 105 Video Views: 24,235 Channel Views: 957
Age: 23
Connect with squarepantsencode400
Recent Activity
squarepantsencode400 NOW i've uploaded pretty much all of my encodes. i'll be trying to find the rest of season 4 on archive.org or edonkey, but other than that, thank you guys for watching my encodes for the past 8 months. i never thought this account would get as big as it did.

(10 months ago)

squarepantsencode400 i've been reuploading a bunch of episodes i've already uploaded here as a new encode, so if you've already seen some of these episodes (mm&bb4, help wanted, rock bottom) that's why.

(10 months ago)

squarepantsencode400 we hit 1000 views a few days ago! surprised viacom hasn't taken me down yet. i found more encodes so i'll be uploading them soon

(1 year ago)

squarepantsencode400 sorry for the inactivity, i've uploaded pretty much all of my episodes already and i can't find anymore. i have a tape coming in the mail soon so hopefully it's got good stuff

(1 year ago)

squarepantsencode400 the episodes have been stuck in a queue for two days now. can vidlii not have a stupid ass queue for videos it's annoying as hell

(1 year ago)
BrianSWENORDEN
(1 month ago)
Can you please upload F.U.N. 2001 Episode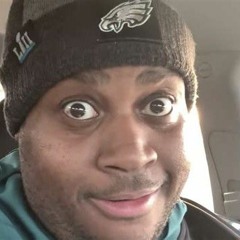 EDP445
(1 month ago)
wanna come with me to pick up a cupcake and go back home TheSignerOfTheRoses
(9 months ago)
Thank you so much for uploading all these episodes man:)
Hope you will find more and upload them here!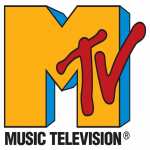 squarepantsencode400
(1 year ago)
i was gonna do that a long time ago but couldnt because my google drive is full, i'll make a new one.
Please
log in
to post a comment!