whatacuck Joined: Mar 20, 2018 Last Sign In: 4 months ago Subscribers: 23 Video Views: 2,656 Channel Views: 233
poopy autistic 15 year old who makes garbage content. whatacuck
(1 year ago)
Welp, it's about time I start making some serious content, but that probably won't happen, heheheheheh.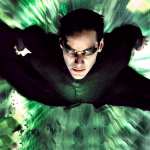 EDP2000
(1 year ago)
Excellent content you have on your channel.
whatacuck
(1 year ago)
more like i'm the only active vidlii channel 2018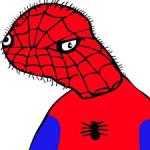 Please
log in
to post a comment!