NermNelly
Hi! I'm Nelly, but you might know me as Nerm. I do skits, animations,
Videos: 29
Video Views: 13,183
Subscribers: 628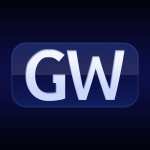 Glosswired
Hey. I sometimes upload random shit here. Subscribe if you want.
Videos: 1
Video Views: 2,316
Subscribers: 64 Videos: 2
Video Views: 399
Subscribers: 8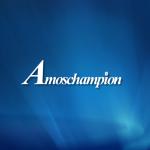 Videos: 20
Video Views: 2,423
Subscribers: 61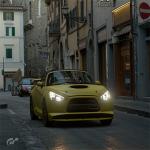 RSoDtheVirus
well goodbye vidlii i'm moving on vanillo i was a guy that i liked to
Videos: 125
Video Views: 11,322
Subscribers: 129 Burrito420
I've moved! Don't ever chat to this channel again!
Videos: 0
Video Views: 0
Subscribers: 1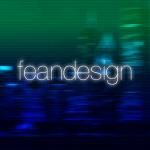 Videos: 16
Video Views: 2,019
Subscribers: 76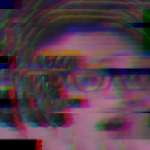 Videos: 9
Video Views: 250
Subscribers: 2