Beznazwa Joined: Sep 04, 2017 Last Sign In: 2 years ago Subscribers: 2 Video Views: 36 Channel Views: 115
0:17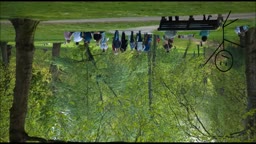 megafilm
4 years ago
36 views





Recent Activity
Beznazwa commented on a video

(2 years ago)




Beznazwa favorited a video

(2 years ago)




Beznazwa favorited a video

(2 years ago)




Beznazwa favorited a video

(2 years ago)




Beznazwa favorited a video

(4 years ago)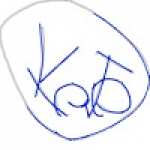 Beznazwa
(3 years ago)
Sorry for waiting, I made the first video using Windows Live Movie Maker + MSPaint.
Now I make videos with TTS (Ivona) on YouTube, but I think instead of reuploading them here I'll create something new.
4dojo
(4 years ago)
What program do you use to publish videos
Please
log in
to post a comment!