Connect with CaptainDuder
3:48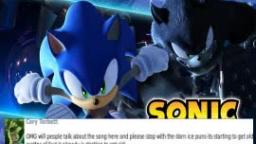 Icy a pun sonic.
6 months ago
5 views





Recent Activity
CaptainDuder commented on a video

(6 months ago)




South Park 2005 Predicted Transgend...

"Here's the thing... who in their right mind would insert a tampon into ANYONE except for themselves. That's so absolutely disgusting I want to throw ...
There are no comments for this user.
Please
log in
to post a comment!