Carlos31GZ Joined: Nov 10, 2022 Last Sign In: 1 year ago Subscribers: 5 Video Views: 35 Channel Views: 31
Age: 20
Country: Brazil
Occupation: Videomaker
Interests: Video editing, content creating, animations, gaming, Mario, Looney Tunes, Wallace and Gromit, Angry Video Game Nerd, retro stuff
Movies: Who Framed Roger Rabbit, South Park, Shrek, Spider-Man, Batman, Mr. Bean
1:47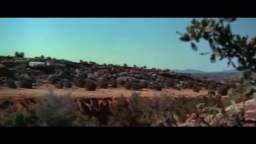 Boss Nigger (1975) - Opening Title
1 year ago
35 views





9:42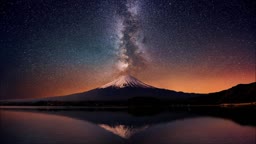 009 Sound System - Trinity
6 years ago
1,183 views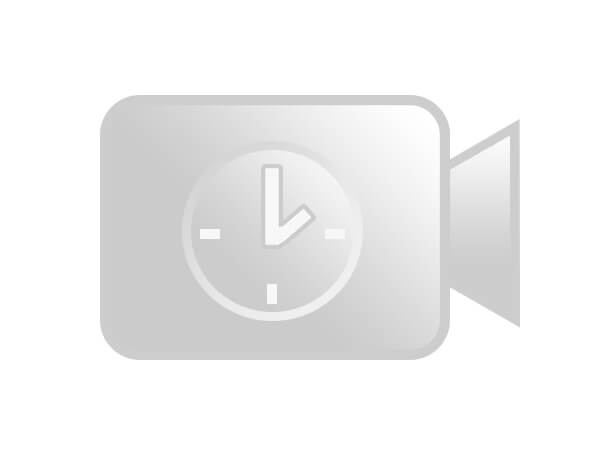 Deleted Video
26 years ago
0 views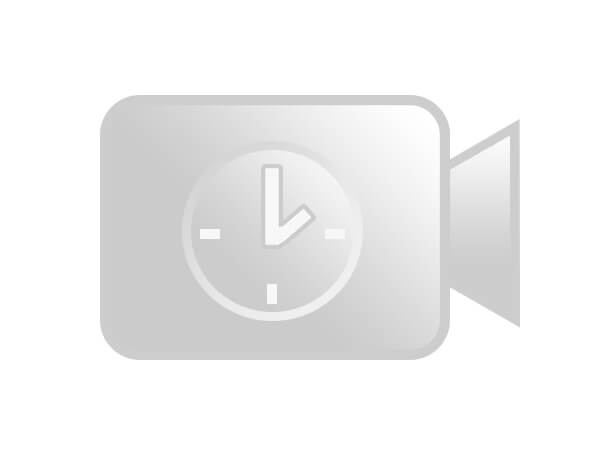 Deleted Video
26 years ago
0 views





Recent Activity
Carlos31GZ favorited a video

(1 year ago)




009 Sound System - Trinity

Composer: Alexander Perls Genre: Trance Label: Track One Recordings This is one of the tracks that is included on the Audioswap feature and they ...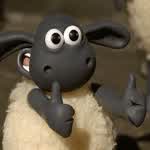 Carlos31GZ
(1 year ago)
It's Timmy from Shaun the Sheep.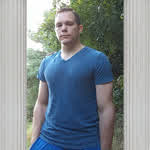 4dojo
(1 year ago)
I swear that's one of the sheep I counted last night.
Please
log in
to post a comment!