Cyber8 Joined: Dec 14, 2017 Last Sign In: 1 year ago Subscribers: 166 Video Views: 23,086 Channel Views: 1,538
Age: 32
Hi (sorry for bad english)
This is my Vidlii channel where I will post whacky videos for your entertainment.
Have fun.
Country: Poland
1:50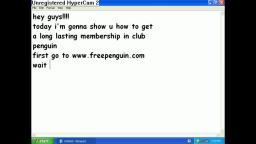 how to get infinite club penguin membership
4 years ago
433 views





3:30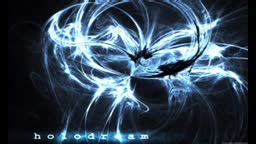 Trance - 009 Sound System Dreamscape
5 years ago
799 views





0:12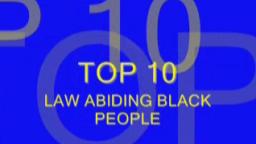 Top 10 Law Abiding Black People!
2 years ago
422 views