Cyber8 Joined: Dec 14, 2017 Last Sign In: 2 weeks ago Subscribers: 191 Video Views: 30,984 Channel Views: 1,852
Age: 33
Hi (sorry for bad english)
This is my Vidlii channel where I will post whacky videos for your entertainment.
Have fun.
Country: Poland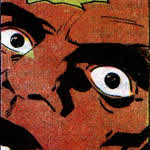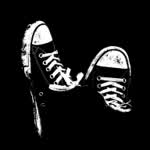 JeffoElRey
(3 months ago)
I will admit, your videos are entertaining.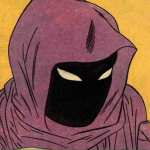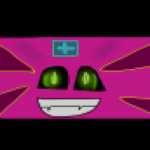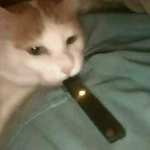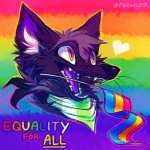 sweetsusy22x
(3 years ago)
@SaintFox
im literally not a furfag, racist or a pedophile I dont know wtf ur talking about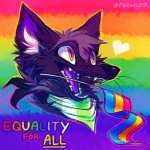 Please
log in
to post a comment!