Welcome to the Dilly Mackey experience.
"Born in Clearfield, Pennsylvania, Dilly Mackey (real name: Dylan McConnaughey) started making videos on YouTube, simply by stealing videos that other people made without their permission. During this phase, he tried other methods to get more attention like starting a Patreon, and getting subscriber bots through SubMeNow. However, those methods didn't work out than he expected. Dilly stopped uploading videos to YouTube: the fact that his mother would watch his videos is one of the reasons why. On December 2017, through a Discord server dedicated to LazyTown, Dilly discovered VidLii (a YouTube clone). Since then, he has been making videos (with varying degrees of success) there, and has also made new online friends through that website."

I'll be uploading new videos if I feel like it. Please don't unsubscribe.






I'm agnostic.

I still REALLY like all communities of color.

Also, the N*zis are evil and racist.

Seriously.
Movies: Spaceballs, Sonic the Hedgehog, Cat in The Hat (2003), etc.
Music: Twenty One Pilots, BTS, Tyler The Creator, Kid Cudi, Tomorrow X Together, Day6, Steve Burns, Hot Dad, The Beatles, etc.
Books: Naruto, Harry Potter, Dr. Seuss, NFL's Big And Small, etc.
RealPeter
Videos: 20
Video Views: 2,504
Subscribers: 128
VenomGunner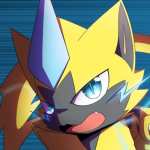 Videos: 42
Video Views: 4,243
Subscribers: 31
11pixels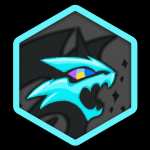 Videos: 19
Video Views: 3,807
Subscribers: 51
Glitchtastic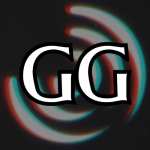 Videos: 1
Video Views: 295
Subscribers: 19
AM
Videos: 50
Video Views: 72,310
Subscribers: 1,649
F10Setup
Videos: 20
Video Views: 1,662
Subscribers: 53
ZachLii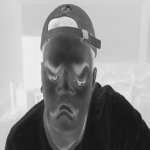 Videos: 131
Video Views: 20,296
Subscribers: 55
Dillymackey Videos: 24
Video Views: 3,028
Subscribers: 122