Daughter of Goemon Ishikawa
Kasumi Joined: Jul 15, 2017 Last Sign In: 2 months ago Subscribers: 134 Video Views: 254 Channel Views: 2,137
Age: 27
Kunoichiwa, I'm Kasumi. I'm a cutie ninja girl. My father is the famous Goemon Ishikawa. I rob from the rich and give to the poor.

Name: Kasumi Ishikawa
Gender: Female
Age: 26
RP Age: 16
Nationality: Japanese
Hair: Black
Eyes: Brown
Height: 157 cm (5'2)
Weight: 47 kg (103 lbs)
Status: Married
Siblings: Older brother and older sister
RP siblings: One younger sister
Gonomaru
Videos: 2
Video Views: 245
Subscribers: 159
Sayo
Videos: 7
Video Views: 1,456
Subscribers: 206
Raizo
Videos: 1
Video Views: 85
Subscribers: 68
Rin
Videos: 9
Video Views: 1,524
Subscribers: 242
Shizuka
Videos: 4
Video Views: 996
Subscribers: 264
XianPu
Videos: 0
Video Views: 0
Subscribers: 61
Yuka
Videos: 0
Video Views: 0
Subscribers: 77
Tomoko
Videos: 0
Video Views: 0
Subscribers: 112
2:45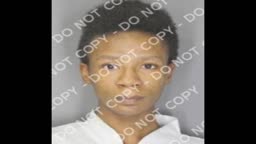 Drew Pickles fucks up Devonte Huntley AKA Tammy Newborn
4 years ago
254 views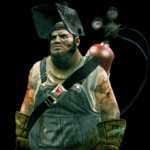 MadMoparMan
(1 week ago)
Is this the person that I called about the dodge parts?
14AR15sRule88
(1 month ago)
No?! YOU SAY 'NO' TO MY AR-15, YOU FUCKIN' PRICK! YOU AIN'T GONNA ABLE TO SAY 'NO' TO ME WHEN I GET TO YOUR HOUSE, YOU MOTHERFUCKER!!
JerkOffGuy69
(2 months ago)
Oh, I'm jerkin' off to you, baby! You sound...you sound sexy! Uhh uhh uhh...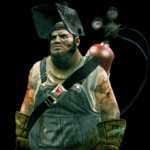 NPC
(3 months ago)
AAAAAAAAAAAAAAAAAAAHHHHHHHHHHHHHHHHHHHHHHHHHHHHHHH!!!!!!!!!!!!!!
RinChan
(4 months ago)
Don't worry I believe you.
Please
log in
to post a comment!