0:46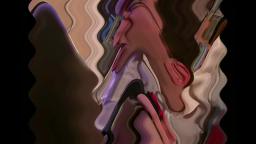 ass
1 year ago
143 views





1:02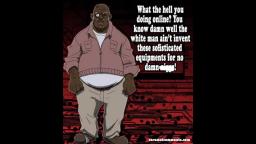 A Picture of SonicStirfe
2 years ago
130 views





1:03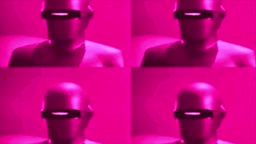 I Can Make you Dance (part 1)
4 years ago
78 views





Recent Activity
Abdul became friends with Kaykat

(1 month ago)

Abdul became friends with Aoi

(1 month ago)

Abdul became friends with Launch

(1 month ago)

Abdul became friends with Katsumi

(1 month ago)

Abdul became friends with AnthonyGiarrusso

(9 months ago)
FrankGarrett
(3 weeks ago)
I'd kick yer assh, if I knew where yew lived.
FrankGarrett
(2 months ago)
Lishen yew black shun of a bitch, why don't yew go back tew Africa?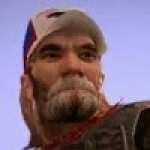 RacistRedneck1488
(1 year ago)
Motherfucker, I'LL HANG YOU FROM A GODDAMN TREE, AND RAPE YOUR GODDAMN, BLACK-ASSED, MOTHERFUCKIN' MAMA, AND SHE'LL HAVE MY GODDAMN WHITE BABY, BITCH!!!
SgtHartman
(1 year ago)
WELL THERE'S ONE THING YOU WON'T LIKE, PRIVATE SNOWBALL, THEY DON'T SERVE FRIED CHICKEN AND WATERMELON ON A DAILY BASIS AT MY MESS HALL!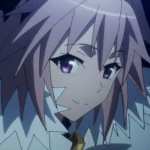 SgtHartman
(1 year ago)
BULLSHIT! From now on your name is Private Snowball! Do you like that name?!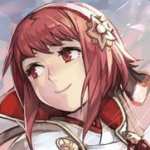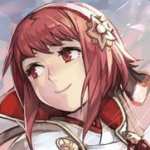 Please
log in
to post a comment!