Age: 24
I'm Tomoko. I'm just your ordinary girl with magical powers.
Name: Tomoko
Age: 24
RP Age: 13-19
Nationality: Japanese
Hair: Black (sometimes brown)
Eyes: Brown
Height: 155 cm (5'1)
Weight: 41 kg (90 lbs)
Status: Single
Siblings: One older bro and one younger sis
5:30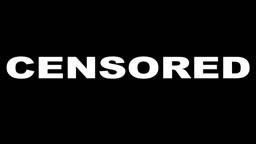 Obamafangirl4ever gets owned big time
2 years ago
193 views





3:52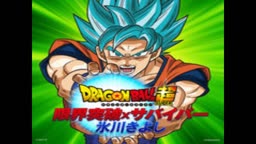 Limit Break X Survivor Full Version NOT Fanmade
2 years ago
254 views





Deleted Video
22 years ago
0 views





Recent Activity
Tomoko became friends with YoshimasaSama

(2 weeks ago)

Tomoko became friends with Kenjiro

(2 weeks ago)

Tomoko favorited a video

(1 month ago)




Tomoko became friends with Chen

(1 month ago)

Tomoko became friends with Yasubei

(1 month ago)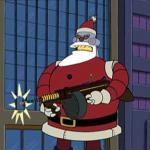 RoGsMinion
(1 week ago)
I'LL BE BACK! BACK WHEN YOU LEAST SUSPECT IT! NEXT XMAS! HO HO HO!
Nina
(1 week ago)
What do?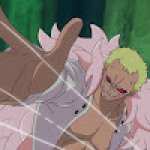 Shizuka
(2 weeks ago)
Happy New Years, Tomoko.
Rin
(2 weeks ago)
Happy New Year!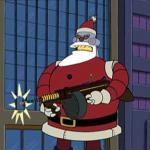 RoGsMinion
(3 weeks ago)
I PREFER OVER 50 CHECKS PER SECOND! YOU'RE NAUGHTY FOR TURNING SOME OF THE SAMURAIS INTO POOPSTERS!!!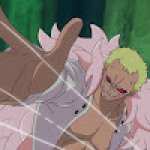 JombsMinionsBro
(4 weeks ago)
I'M GONNA TURN UR CLOTHES INTO STRINGS, FUFUFUFUFUFUFUFUFUFUFUFUFUFU!
JosephErnest
(1 month ago)
YEEEEEEEEEEEEEEESSSSSSSSSSSSSSSSS!
Please
log in
to post a comment!