The Dragon Ninja of the Dragon Lineage
Age: 34
Name: Akira Hayabusa
Age: 32
Gender: Male
Nationality: American
Hair: Black
Eye: Blue
Height: 179 cm (5'10)
Weight: 75 kg (165 lb)
Status: Taken
Siblings: A brother and a sister

Likes:
Ninja Gaiden
Devil May Cry
Persona
Anime in general
Shinobis
Samurais
The NES and SNES
The PS1 and PS2
The Genesis and the Dreamcast
The Let's go Brandon Meme
Funny memes
My gf
Dead or Alive
SNK
Working out
Trolling noobs
RWBY (When Monty Oum was alive)

Thing I hate:
The LGBT
Faggots
FUCKING DISNEY
THAT FUCKING CELLPHONE VERIFICATION
Biden
Kamala
Libtards and the left
Funimation
KickVic fags
Daman Mills
Pedophiles
Linkin Park
Greenday
Emo faggots
That beaner known as Amuru
Mookie7o4 and his pedophile farts
Country: United States
Recent Activity
AkiraSan became friends with KagomeChan

(2 weeks ago)

AkiraSan became friends with Kaykat

(1 month ago)

AkiraSan became friends with Suika

(1 month ago)

AkiraSan favorited a video

(2 months ago)




AkiraSan became friends with Gemini

(2 months ago)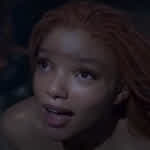 LadyAnzu
(1 week ago)
Well how are we racist? Also that band is for saving the rainforest and stuff!
Takamaru
(3 months ago)
Hi Ryu. It's Ryu.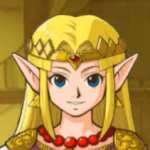 Zeruda
(4 months ago)
Is that Ryu Hayabusa from Ninja Gaiden/Dead or Alive?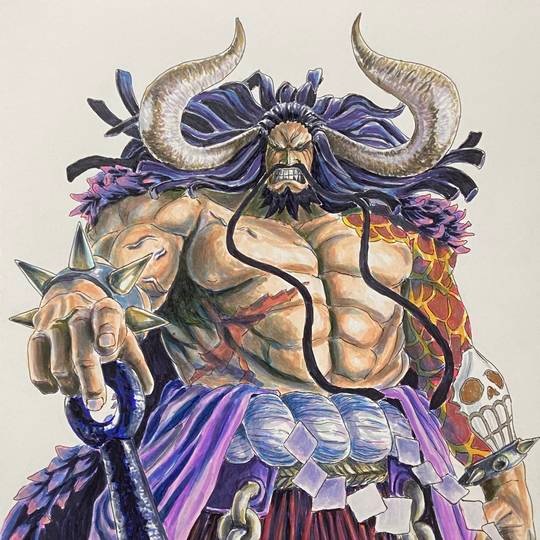 TheBDSMEmperor
(4 months ago)
IF UR A DRAGON NINJA THEN IM A DRAGON EMPEROR!
AlabamaYokelTim
(4 months ago)
If you ain't got balls enough to put your name and meet me somewhere, just don't call me no more, man.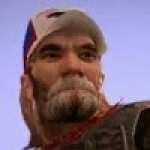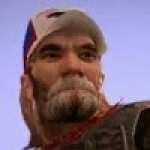 Please
log in
to post a comment!