Once again, I have cut an unworthy object.
Age: 34
The name is Sakamoto. Ryoma Sakamoto. I am a samurai who will die to protect my lord.

Name: Ryoma Sakamoto
Gender: Male
Age: 31
Nationality: Italian
Hair: Black
Eyes: Brown
Height: 180 cm (5'11)
Weight: 75 kg (165 lb)
Status: Taken
Siblings: None, I'm an only child

Likes:
My friends
Anime
Lupin the 3rd

Dislikes:
Disney
Trolls
Arrogant people
2:20
I just unlocked Goose Howard. (reupload)
2 years ago
105 views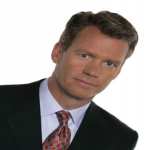 Shizuka
(2 years ago)
Hellow Trevor!
Dracula
(2 years ago)
Trevor Belmont, is it? Yes I agree.
Rin
(3 years ago)
Wow I haven't seen anyone use Ukyo in ages. I remember my husband used him before. He also used Moriya. Gojimaru
(3 years ago)
Wow, I haven't used Ukyo in years! This brings back nostalgia!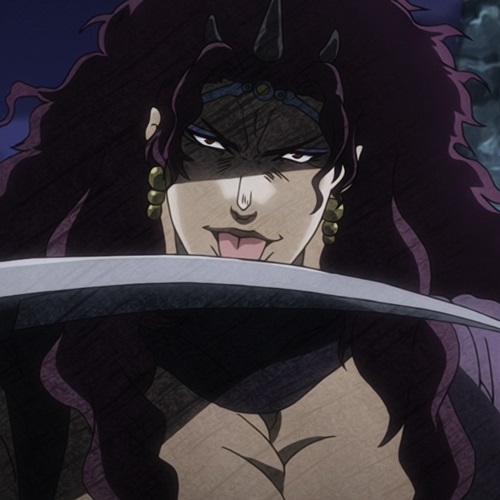 JombsMinion
(3 years ago)
So you decided Ukyo? I was kind of hoping for Haohmaru, but Ukyo's okay.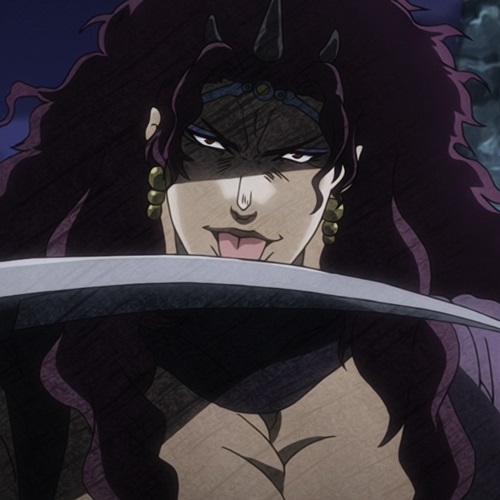 JombsMinion
(3 years ago)
Hey, how about you use Haohmaru, Ukyo Tachibana, or Moriya Minakata? Let Gojimaru use Goemon, since he was the original Goemon.
TheVideoGamer64
(3 years ago)
Thank you. :)The games that I got are Max Payne 3 and Borderlands 2 on the PlayStation 3. I also got Star Wars Battlefront 1 on the PlayStation 4. :)
Please
log in
to post a comment!