Age: 42
I'm Inspector Zenigata! My whole goal is to catch that weasel, Lupin! I'll stop at nothing to catch him.

Name: Koichi Zenigata
Age: I'd rather not say
Gender: I'm a man, ain't I?
Hair: Black
Eyes: Gray
Height: 5'11 1/4 (181 cm)
Weight: 164 lb (74 kg)
Status: Got someone I love.
Siblings: None, I'm an only child
Country: Afghanistan
Occupation: Inspector
Schools: Interpol
Interests: Catching Lupin
0:09
My Reaction to Susan Wojciki or whatever her name is getting fired
2 years ago
258 views





1:22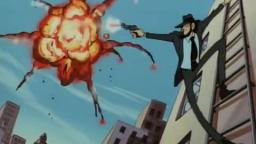 Lupin III - 2nd Series - 1st Opening Sequence
4 years ago
419 views





Takamori
(37 minutes ago)
*I slip out of the handcuff* You ought to be better than that, Pops. See ya. *I run as I handcuff to a streetlight post*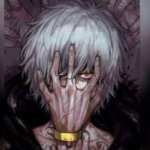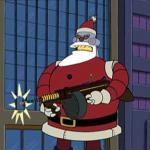 RoGsMinion
(4 months ago)
HO HO HOOOOOOOOOOOOOOOOOOOOOOO!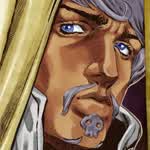 TheBreeder
(5 months ago)
Want me to, shove my cock in you?
Gojiro
(5 months ago)
That is a cool Zenigata background.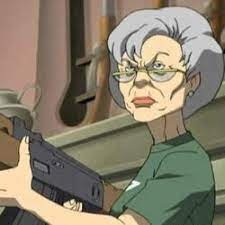 EpicCrazyLadyMartha
(5 months ago)
I hope you're enjoyin' this, 'cause whenever my prosecutin' attorney gets ahold of you, because they're goin' to, and I am goin' to make sure you are prosecuted to the FULLEST for harassin' communication, which is a FELONY PUNISHIBLE BY...PRISON! Thank you.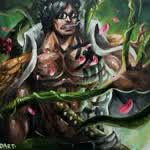 Please
log in
to post a comment!