YOU'VE ALL BEEN VERY NAUGHTY!!!
RoGsMinion Joined: Nov 27, 2017 Last Sign In: 4 months ago Subscribers: 24 Video Views: 78 Channel Views: 1,010
Age: 43
The Naughty list:
Gosamaru
Yoshimasa
Goshiro
Gojimaru
Gonomaru
Raizo
Setsumaru
Sayo
Rin
Kasumi
Shizuka
Sakura
Yuka
Akio
Tokio
Yoji
Katsuro
Daisuke
Akane
Akemi
Goromaru
Saki
Akari
Takamori
Kentaro
Yuri
Yumi
Hanzo
Kenji
Yukimaru
Saya
Kaoru
Yukana
Ran
Gososaku
Chiyo
Alex
Xian Pu
Gotomoto
Ayame
Hayate
Tomoko
Jubei
Kaede
iloveanime721 (EXTREMELY NAUGHTY)
NavyAdmiralRanmaru
AmuChan
PrincessTaylor (EXTREMELY NAUGHTY)
Nina (EXTREMELY NAUGHTY)
Yogi (EXTREMELY NAUGHTY)
Peach (EXTREMELY NAUGHTY)
Rokka (EXTREMELY NAUGHTY)
GrayFox
Edward (EXTREMELY NAUGHTY)
CutieAstolfo (EXTREMELY NAUGHTY)
MasterEggman (EXTREMELY NAUGHTY)

The Nice List
JombsMinion
K0K0sMinion
TheJacker
IamStinkmeaner
TheBDSMChef
Bowser
Popple
1:48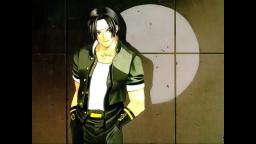 A Pic of Gosamaru
2 years ago
43 views





1:55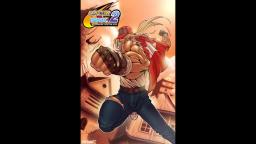 A Pic of Yoshimasa
2 years ago
35 views





UravityHeroOchako
(3 weeks ago)
Hey, we let the samurais use characters they want to use too!
Yoshimasa
(4 months ago)
Yaaaaaaaaaay! Yaaaaaaaaaaaaaaaaay! Yaaaaaaaaaaaaaaaaaaaaaaay! Yaaaaaaaaaaaaaaaaay! Thank you!
Hanzo
(5 months ago)
I AM THE PRINCIPAL OF OTOKOJUKU, EDAJIMA HEIHACHI!!!!!!!!!!!!
Chiyo
(5 months ago)
Uh oh!
Yukana
(5 months ago)
W-what did I do?
Shizuka
(5 months ago)
I no do nothing wrong.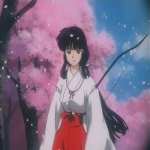 boa654
(5 months ago)
hello mr grinch add me to the list
Tomoko
(5 months ago)
Well check it twice!
Please
log in
to post a comment!