Master of Hokuto Ryuuken!
Gotomoto Joined: Aug 11, 2017 Last Sign In: 1 month ago Subscribers: 104 Video Views: 318 Channel Views: 1,199
Age: 35
My name is Gotomoto. I'm an assassin for hire. I kill those who stand in my way.
Name: Gotomoto Kaioh
RL Name: Pm me
Age: 31
Nationality: Chinese
Hair: Black
Eyes: Brown
Height: 181 cm (5'11¼)
Weight: 94 kg (208 lbs)
Status: Married
Siblings: You know what? Fuck it, I do have a dumbass little brother.
Country: Hong Kong
10:22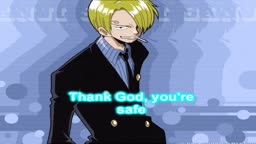 Tie up Spammers Spring Break Special The Real Ending
5 years ago
73 views





7:45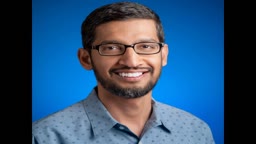 Revenge on the Owner of Google
5 years ago
245 views





Recent Activity
Gotomoto became friends with Yumi

(2 weeks ago)

Gotomoto became friends with Aimi

(1 month ago)

Gotomoto became friends with Mei

(1 month ago)

Gotomoto became friends with ChrisHansen

(1 month ago)

Gotomoto became friends with AnyaForger

(1 month ago)