Age: 24
Name: Misao
Gender: Female
Age: 24
Nationality: American
Hair: Blond
Eyes: Blue
Height: 153 cm (5')
Weight: 40 kg (88 lbs)
Status: Single
Siblings: One older brother

Likes:
Anime
Video Games
Boys
Touhou
South Park
JoJo's Bizarre Adventure
Dragon Ball series

Dislikes:
Disney
CNN
Anime Haters
Trolls
Spammers
Spiders
Liberals
Bossy people
MLP
Pedos
10:12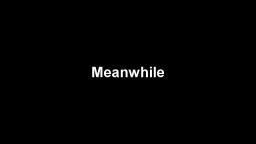 End Of Susan Wojcicki
2 years ago
277 views





Recent Activity
Misao became friends with Moroha

(2 weeks ago)

Misao became friends with Akashachi

(4 months ago)

Misao became friends with AnthonyGiarrusso

(6 months ago)

Misao became friends with jdl1195

(7 months ago)

Misao became friends with Gojiro

(8 months ago)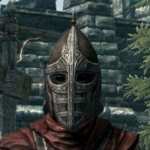 RandomSkyrimGuard
(1 week ago)
I'm giving birth to a holy child. You've got to help me get rid of it before I find myself in a book.
JombsMinion
(3 months ago)
LOOKS LIKE WE'RE GONNA GIV U.......THE TITTY SHOCK!
SonicStirfe
(4 months ago)
O LITTLE GURLY! LET ME TIE U UP!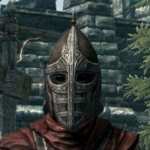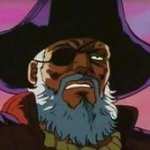 Akashachi
(4 months ago)
Would you believe me if I said yes?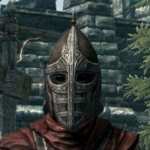 Saki
(1 year ago)
That's a cute background.
Please
log in
to post a comment!