Daisuke Joined: Aug 29, 2017 Last Sign In: 1 month ago Subscribers: 67 Video Views: 120 Channel Views: 1,018
Age: 26
Name: Daisuke Saotome
Gender: Male
Age: 24
RP Age: 15
Nationality: American
Hair: Blonde
Eyes: Green
Height: 172 cm (5'8)
Weight: 58 kg (128 lbs)
Status: Taken
Siblings: 1 Little sister
3:19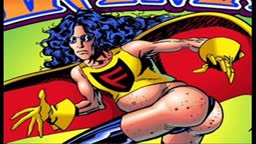 RadioKingHoward meets Drew Pickles
4 years ago
120 views





Recent Activity
Daisuke became friends with Setsumaru

(2 months ago)

Daisuke became friends with Yoji

(10 months ago)

Daisuke became friends with EtherKnightOuka

(1 year ago)

Daisuke favorited a video

(1 year ago)




Daisuke became friends with jdl1195

(1 year ago)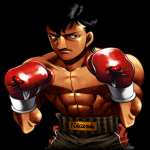 BoxerKingRicardo
(1 month ago)
I hate those morons trying to convert children, I don't mind the ones who just live their own lives and leave it at that, but there aren't that many like them left.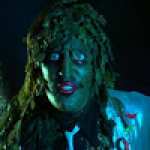 OldGregg
(1 month ago)
I'm Old Gregg, pleased to meet ya.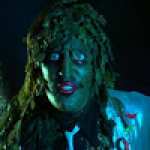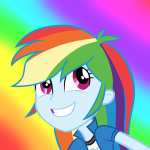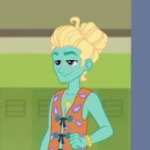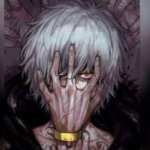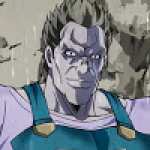 Goomba316sMinion
(1 year ago)
DONT GET COCKY! CUZ THOSE WHO GET COCKY CAN JUST SWALLOW MY STAND AND DIE!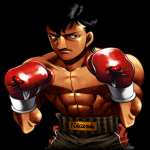 BoxerKingRicardo
(1 year ago)
Same here. And it doesn't help some people treat you like you pissed in their coffee if you don't support gays.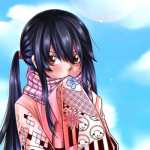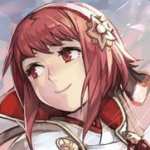 Nina
(1 year ago)
Zero isn't pretending to be a man.
Please
log in
to post a comment!