Age: 33
Hello my name is Tokio. I'm a member of the Shinsengumi. My job is to protect Japan from lawbreakers.

Name: Tokio
Age: 31
Nationality: American
Hair: Blondish Brownish color
Eyes: Green
Height: 170 cm (5'7)
Weight: 57 kg (125 lbs)
Status: Married
Siblings: two sisters
Children: a daughter
Country: United States
Recent Activity
Tokio became friends with Sota

(2 weeks ago)

Tokio became friends with Kosaku

(2 months ago)

Tokio favorited a video

(2 months ago)




Susan Wojciki's Last Stand

The CEO of JewTube finally gets what's coming to her for shadow banning innocent people just for making an account.

Tokio became friends with Yukimaru

(2 months ago)

Tokio became friends with Moroha

(2 months ago)
Makoto
(2 years ago)
Trafaglar Law.
666
(3 years ago)
zack y cody hotel en boston TheVideoGamer64
(4 years ago)
That's good. I'm good as well, just chilling. Did anything cool today?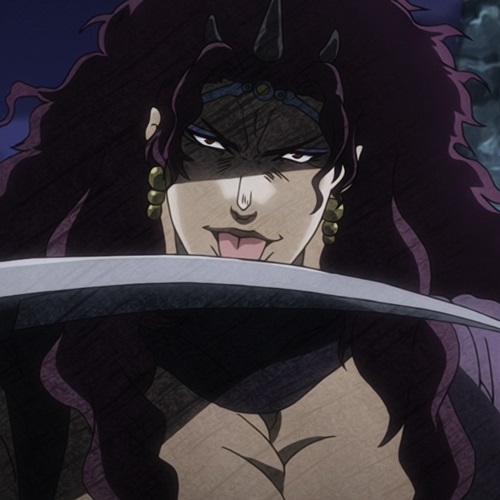 JombsMinion
(4 years ago)
*Puts you in a rotating room with a knife in it*
Please
log in
to post a comment!