Age: 33
Makoto of the Shinsengumi. I am also a wife of a member of the Shinsengumi member (as well as a mother).

Name: Makoto
Gender: Female
Age: 31
Nationality: American
Hair: Blonde
Eyes: Green
Height: 5'6 1/2 (169 cm)
Weight: 123 lbs (54 kg)
Status: Married (as mentioned in my profile)
Children: 2 boys
Siblings: One younger brother.
1:28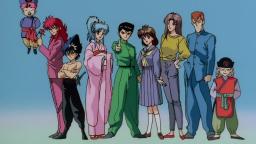 Yu Yu Hakusho OP1 - Smile Bomb
2 years ago
116 views





4:00
Moonman Right Wing Deathsquad Music Video
3 years ago
6,492 views





3:43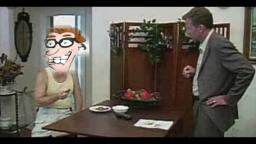 Drew Pickles goes to To Catch a Predator
2 years ago
150 views