Age: 22
I'm Hayate's little sister. So that makes me the princess of the Tokugawa.

Name: Azusa Tokugawa
Gender: Female
Age: 19
Nationality: Caucasian
Hair: Red
Eyes: Green
Height: 155 cm (5'1)
Weight: 41 kg (90 lb)
Status: Taken
Siblings: An older bro

Likes:
Anime/Manga
My bro
My boyfriend

Dislikes:
The Tie up spammers
Trolls
SonicStrife and his "friends"
Country: Afghanistan
2:13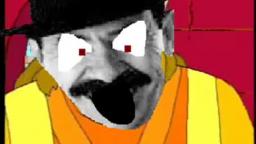 Youtube Poop Mario and Luigi vs. Scatman D8
4 years ago
666 views





2:26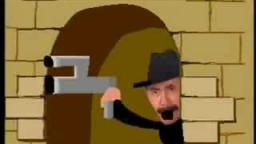 DINNER BLASTER
4 years ago
428 views





Recent Activity
AzusaChan became friends with TREE

(3 months ago)

AzusaChan became friends with 0o0

(3 months ago)

AzusaChan became friends with KingWeeWee9

(5 months ago)

AzusaChan became friends with AnthonyGiarrusso

(2 years ago)

AzusaChan became friends with FashionMio

(2 years ago)