Age: 32
I'm a shinigami aka a death god.

Name: Date Masamune
Age: 27
Nationality: American
Hair: Black
Eyes: Brown
Height: 175 cm (5'9)
Weight: 68 kg (150 lbs)
Status: Taken
Siblings: One younger bro

Likes:
Anime
JoJo
DBZ
YYH
Good anti-heroes
Vegeta
my friends
My girlfriend
Cool shit

Things that fail:
Disney
MLP
Bronies
Naruto
Narutards
Weebs
Console Wars
Weaklings
Politics in general
Obama
the left
CNN
Rachel Maddow
Country: United States
Hayate
Videos: 12
Video Views: 2,166
Subscribers: 197
Ayane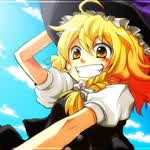 Videos: 0
Video Views: 0
Subscribers: 48
Ayame
Videos: 2
Video Views: 601
Subscribers: 167
Goshiro
Videos: 3
Video Views: 524
Subscribers: 146
Yoshimasa
Videos: 27
Video Views: 4,465
Subscribers: 322
Gosamaru
Videos: 20
Video Views: 3,470
Subscribers: 262
Recent Activity
Date became friends with somose1970

(1 month ago)

Date became friends with u

(1 month ago)

Date became friends with Gotomoto

(1 month ago)

Date became friends with Ami

(1 month ago)

Date became friends with zxcvbnm

(1 month ago)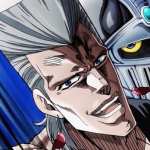 Gosamaru
(1 year ago)
Oh hey, you're back. And yes he is right. The Jonass Fags suck.
Hayate
(1 year ago)
Yo! How are ya, man?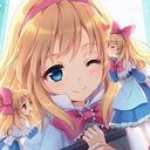 Akiko
(2 years ago)
Is Hayate the master?
K0K0sMinion
(2 years ago)
SAY CANDLEJACK AND I'LL GET U A MILF AND ALL THE CHERRIES U CAN EAT!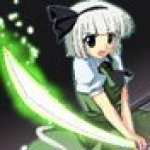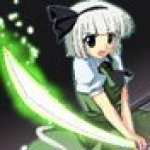 CrystalFairy
(3 years ago)
thx 4 the invite
your channel is so fucking manly. love it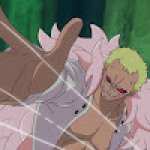 Please
log in
to post a comment!