Recent Activity
Tae became friends with Galford

(5 months ago)

Tae became friends with Ami

(7 months ago)

Tae favorited a video

(7 months ago)




Tae became friends with u

(7 months ago)

Tae became friends with zxcvbnm

(7 months ago)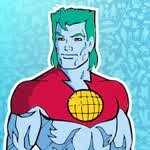 MeatisUnhealthy
(7 months ago)
I HOPE THAT CLOGS YOUR ARTERIES ASSHOLE! AND YOU BETTER GO FOR THEIR VEGGIE OPTIONS INSTEAD!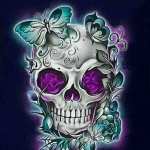 CosmeticsCapitalist
(7 months ago)
I didn't vote for Biden you piece of shit autist anime watching broad, shut the fuck up! You're lucky you're behind the internet, because I'd shove my nails in your eyes and fucking blind you! YOU probably voted Biden because you're stupid and Biden is stupid just like you!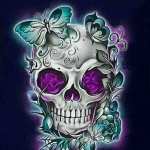 CosmeticsCapitalist
(7 months ago)
How dare you even think about calling me that, you fucking bitch! I am not a liberal and I'm not a fucking Nazi because unlike you, I don't hate Jewish people. My dad's friend who I call uncle sometimes is Jewish for fuck sake! I've also voted republican in every election I've voted in, so I'm not liberal! You probably are because you watch stupid anime at your age! And you're a likely a fatty and ugly with blue hair!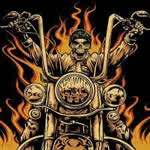 BikerCapitalist
(7 months ago)
Are you FUCKING KIDDING ME YOU FUCKING BROAD?! You watch fucking anime bullshit and you're a fucking 32 year old woman for fuck's sake! I bet you're the fucking democrat you fucking piece of shit broad! Any woman at your age to me is a fucking leftist piece of shit! But you probably think I'm a democrat because I hate Trump, huh? Well guess what, TRUMP'S A DEMOCRAT YOU PIECE OF SHIT!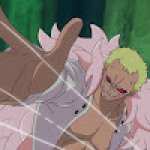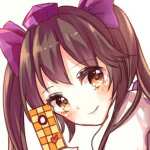 Hatate
(2 years ago)
Hiiiii!!!!
Gintoki
(2 years ago)
Take your pic Tae: Kasumi, Xing Cai, or Irene Lew.
Please
log in
to post a comment!