Yuna Joined: Jun 29, 2018 Last Sign In: 3 weeks ago Subscribers: 80 Video Views: 64 Channel Views: 713
Age: 33
I'm Yuna. I am the legendary Femme Fatale. But you can call me, Fujiko.

Name: Yuna Mine
Age: 30
Gender: Female
Nationality: Half-Italian
Hair: Brown
Eyes: Brown
Height: 167 cm (5'6)
Weight: 50 kg (111 lbs)
Status: Married
Siblings: One younger sister
Country: Italy
0:29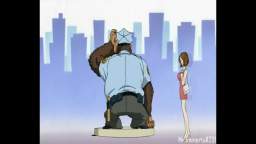 Fujiko vs Mookie
1 month ago
64 views





3:54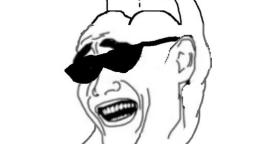 Moonman - Bitch Please
3 years ago
565 views





1:22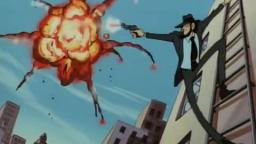 Lupin III - 2nd Series - 1st Opening Sequence
4 years ago
419 views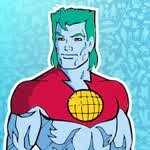 NPC
(2 weeks ago)
KNOW YOUR PRONOUNS STUPID REPUBLICON!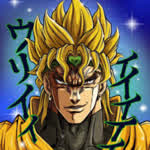 Nobunaga
(3 weeks ago)
Hey you have two younger don't you?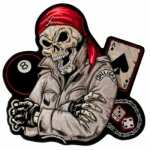 GamblingCapitalist
(3 weeks ago)
Sorry, broad. I'm not into anime obsessed broads like you! But I can tell you're a fatty and an ugly, and likely a Democrat operative paid by the DNC to try and seduce me, but it ain't working!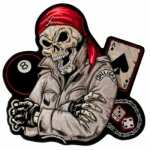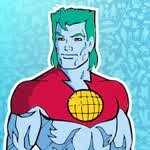 NPC
(1 month ago)
WHAT IS THAT SUPPOSED TO MEAN?!
NPC
(1 month ago)
DON'T CALL ME A BOY AGAIN! I GO BY THEY/THEM PRONOUNS!
Launch
(2 months ago)
HEY WHAT'S UP?
Please
log in
to post a comment!