Age: 34
Name: Shinpachi Hanasaki
Age: 33
Gender: I'm a male
Hair: Dishwater Blond
Eyes: Green
Height: 6' (182 cm)
Weight: 190 lbs (87 kg)
Status: Taken.

Likes:
Anime
JoJo's Bizarre Adventure
Dead or Alive
Devil May Cry
Ninja Gaiden
My little sisters and little brother
My girlfriend
Making speakonia videos

Things that suck:
Disney
Biden
Liberals
LGBT
Anime Haters
Pedophiles
Charles and Farthorse
That one beaner girl
That bimbo who hates Trump
Traitors
Country: United States
0:29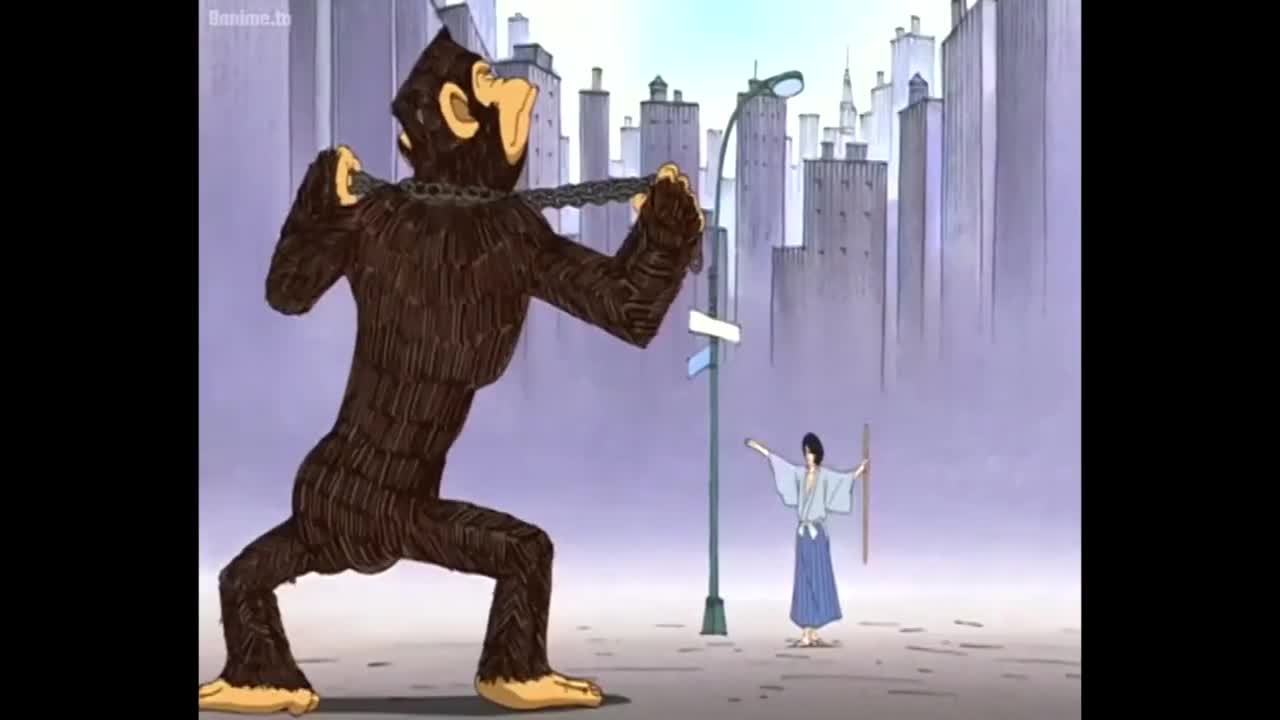 Gojimaru Vs Mookie7o4
8 months ago
125 views





6:24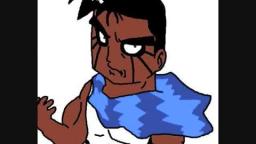 Brian Prick gets Owned
3 years ago
134 views





1:06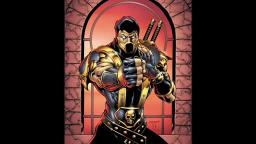 EmperorGoshiro brutally pwns SonicStirfe
3 years ago
34 views





Recent Activity
Shinpachi became friends with Daigo

(2 months ago)

Shinpachi became friends with Yuko

(2 months ago)

Shinpachi became friends with Ryuga

(4 months ago)

Shinpachi became friends with Setsumaru

(5 months ago)

Shinpachi favorited a video

(5 months ago)



MeatGrinderMike666
(1 month ago)
I have more respect for animals in cages than I do for people like you, you piece of garbage.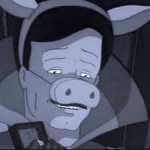 d4ssminion
(2 months ago)
THOSE ROPES CUT UR BREATHING IF U USE HAMON ON THEM!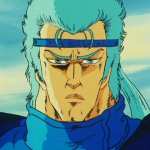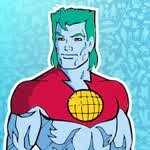 MeatisUnhealthy
(4 months ago)
I HOPE THAT STEAK CLOGS YOUR ARTERIES AND YOU GET A FATAL HEART ATTACK ASSHOLE!
Shintaro
(5 months ago)
Good day to you too, English man.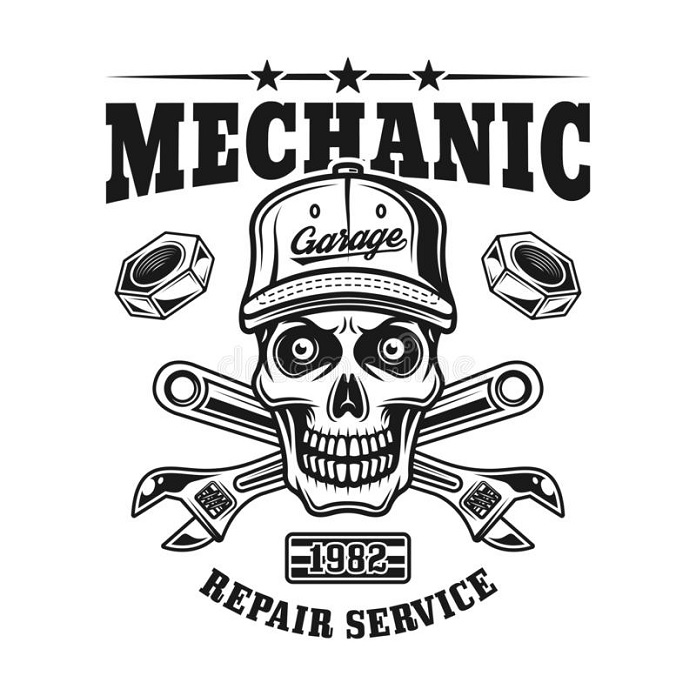 MechanicCapitalist
(5 months ago)
You ain't lynching shit, you fucking faggot. And seriously, fuck is with your stupid fruity background? While do you have a fucking muscle bound man in a fucking crop top there boi? Do you have that musclehead stupid anime character in your spank bank there, boi? Fucking faggot!
Chiyo
(5 months ago)
Thanks I got a lot of those, big brother.
Yoshimasa
(5 months ago)
Meh, it's all good.

I'm alright and you?
Please
log in
to post a comment!