Drakee7john Joined: Mar 13, 2022 Last Sign In: 2 days ago Subscribers: 7 Video Views: 96 Channel Views: 19
Age: 27
Channel Comments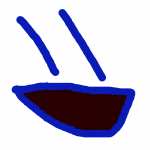 Drakee7john
(2 days ago)
So sadly, i will no longer be doing the minecraft series. the reason why is because while i was doing work off camera. my game crashed when i quit. and when i loaded my game back up, my save was gone. i do have backups, but the backup was from episode 13. i just did not want to do all the work again so i just gave up. i may start another series, but don't expect it.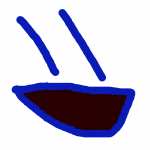 Drakee7john
(1 month ago)
guys, i'm back. i'm sorry for not uploading for so long. but i'm here now.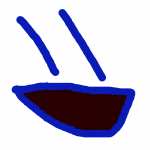 Drakee7john
(2 months ago)
sorry I have not uploaded in a while, due to some stuff i had to uninstall linux and go back to windows XP. This does not mean that the Minecraft series is over, but there might be less frames, lower quality, and I most likely only be able to play until version 11.1. It will be longer until I upload as I'm still figuring out how to get my voice to work, and to get some lost progress that may exist. So don't expect me to upload until at least next month.
Please
log in
to post a comment!
4:26
Cat F*cking Loves iPods
3 months ago
17 views





15:34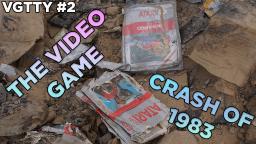 The Video Game Crash of 1983 (VGTTY #2)
4 months ago
368 views





2:40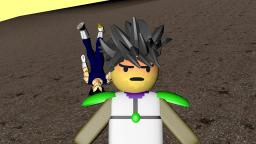 Dragon ball XD The movie
3 years ago
475 views