GreatestHeroIzuku Channel
Connect with GreatestHeroIzuku
Recent Activity
GreatestHeroIzuku became friends with Yoshimasa

(2 months ago)

GreatestHeroIzuku became friends with DemonSlayerMurata

(1 year ago)

GreatestHeroIzuku became friends with DemonSlayerKanao

(1 year ago)

GreatestHeroIzuku became friends with Chiyome

(1 year ago)

GreatestHeroIzuku became friends with TechnoHeroMeiha

(1 year ago)
Stinkmeaner
(6 months ago)
WUZ GUD NYUKKUH! WUZ RLY GUD!!!!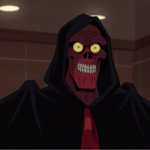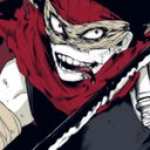 Fucko
(11 months ago)
If it isn't Deku! Im gonna kill u this time!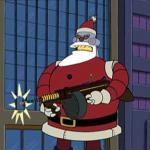 RoGsMinion
(1 year ago)
YOU'VE BEEN VERY NAUGHTY, IZUKU! I CHECKED MY LIST!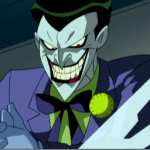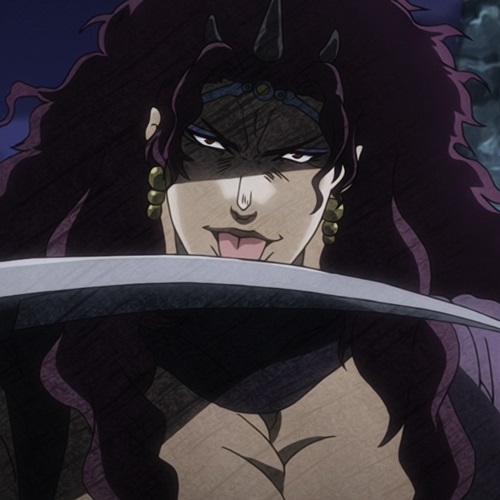 JombsMinion
(1 year ago)
*Puts on the Stone Mask and becomes the Ultimate Lifeform* What is a hero to a god?
Gosamaru
(1 year ago)
It doesn't have to be an uncle, you know?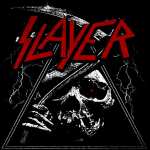 KingOvHell
(1 year ago)
I see what you mean, I looked at the things they like, and they're into some sick shit, I think they have mental problems!
Please
log in
to post a comment!