Age: 32
Name: Hoi Mei
Age: 27
Gender: Female
Nationality: Chinese
Hair: Black
Eyes: Brown
Height: 157 cm (5'2)
Weight: Secret
Status: Taken
Siblings: None, I'm an only child.

Likes:
Anime
My boyfriend and his twin
My friends
Video Games

Dislikes:
Disney
Liberals
Bugs
Snakes
Arachnids
MLP
Country: China
0:16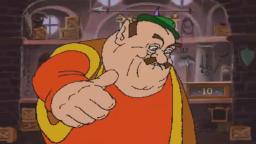 Morshu (Zelda CDI)
3 years ago
181 views





22:03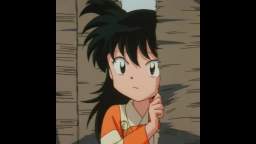 The End of Twilio part 2: The Final Battle
1 year ago
264 views





14:10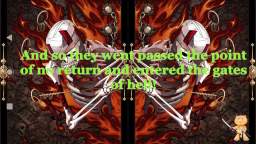 The End of Twilio part 1: The search for Twilio
1 year ago
188 views





Akari
(5 months ago)
He's some lying pedophile.
Akari
(6 months ago)
Me too. I don't know why people have a major hate boner for her.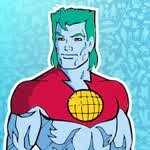 MeatisUnhealthy
(11 months ago)
EVEN IF I WAS, NOTHING WRONG WITH THAT! IT'S 2022 GOING INTO 2023! THERE'S NOTHING WRONG WITH BEING GAY!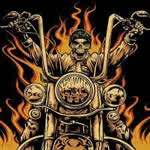 BikerCapitalist
(11 months ago)
Tomboys are fucking bulldykes, you know it and I know it!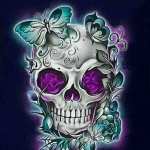 CosmeticsCapitalist
(11 months ago)
Yeah, you're a fucking bulldyke you fucking bitch. Why the hell does that stupid ass character you're using have such short ass hair? Seriously, if you still consider yourself a tomboy at your fucking age, YOU'RE the fucking bulldyke!
Galford
(11 months ago)
Rhetorical question. No I am a different Galford. In fact I am a cousin of Date.
TheBDSMChef
(5 years ago)
2 BAD *Throws u in a pot and bolts in shut*
Please
log in
to post a comment!