Connect with BailBondsmanFred
Recent Activity
BailBondsmanFred became friends with scouton2

(20 hours ago)

BailBondsmanFred became friends with jimmyproducer

(20 hours ago)

BailBondsmanFred became friends with zxcvbnm

(20 hours ago)

BailBondsmanFred became friends with JombsMinion

(1 month ago)

BailBondsmanFred became friends with somose1970

(1 month ago)
iceninekillsfan69
(2 weeks ago)
I'm gonna fuckin' shoot your fuckin brains out you prick.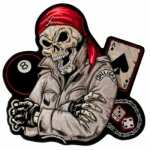 NickAdamsAlt
(4 weeks ago)
You seem out of energy just like my piece of shit president Donald Trump. He cares more about Ukraine than Ohio.
Gosaku
(1 month ago)
Good news, Susan stepped down CEO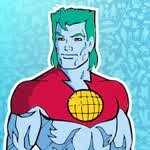 Shizuka
(1 month ago)
Yeah Walnuts are okay.
Yoshimasa
(1 month ago)
Cuz he's a fuckin' nashwhole.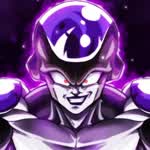 Please
log in
to post a comment!