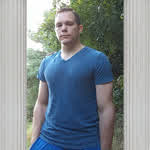 4dojo
(2 weeks ago)
Thank you good sir.
2D
(3 weeks ago)
Hope you can get in touch with VidLii's support team to get your main back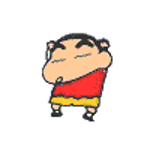 lalinsky
(3 weeks ago)
do you like cheese ah
iloveanime721
(3 weeks ago)
hi. sorry for commenting you. i saw on ytpmaker's page. you gotta make urself password and put it in a safe place if you don't remember so easily
Please
log in
to post a comment!