I'm just a wanderer, that I am.
Age: 32
The name is Kenshin. I am a wanderer, that I am. I am just a lone samurai.

Name: Kenshin
Age: 31
Race: I'm white
Hair: Alburn
Eyes: Blue
Height: 5'10 (178 cm)
Weight: 150 lbs (68 kg)
Status: Taken (engaged)
Siblings: None. Though I want one
3:16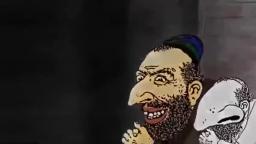 Moon Man - Jew Pizza
1 year ago
2,430 views





0:29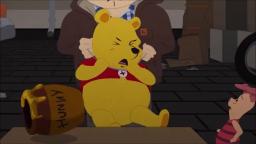 Randy Marsh kills Winnie the Poop!
9 months ago
182 views





Recent Activity
Kenshin became friends with AnthonyGiarrusso

(2 months ago)

Kenshin became friends with Senjuro

(3 months ago)

Kenshin became friends with Alex

(3 months ago)

Kenshin became friends with Zakuro

(3 months ago)

Kenshin became friends with Chiyome

(3 months ago)