────╔╗╔╗╔═╗╔╗╔╗╔══╗────
────║╚╝║║╚╣║║║║║╔╗║────
────║╔╗║║╔╣║╚╣╚╣╚╝║────
════╩╩╩╩╩═╩╩═╩═╩══╩════

██10 *Clumsy / flirty*
███ 20*Creative*
████ 30*Weird / Random*
█████ 40*charming*
██████ 50*Sweet / friendly*
███████ 60*Smart / Fun*
█████████ 70*Fashionable*
██████████ 80*Funny*
███████████ 90*Intellecual*
█████████████ 100*PERFECT

►About me◄
█→Name: joey carbajal
█→Age: 33 and i like to stay that way
█→Favorite Colors: aqua blue
█→Eyes:green
█→Hair color:brown black
█→Favorite animal: cats and dogs
█→Favorite song: i love rock n roll
Country: United States
Recent Activity
JeffoElRey became friends with KexxuPL876

(1 month ago)

JeffoElRey became friends with 207Punchy

(1 month ago)

JeffoElRey commented on a video

(1 month ago)




JeffoElRey became friends with Iloveyouallblessingx

(1 month ago)

JeffoElRey became friends with bottleneck

(3 months ago)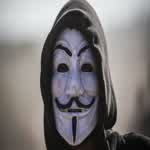 Yoshimasa
(3 months ago)
I played a lot Street Fighter. And yes I like Mortal Kombat as well.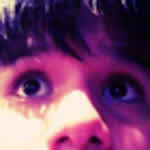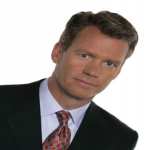 ChrisHansen
(7 months ago)
Thank you for your compliment, sir. I will rid the world of pedophiles.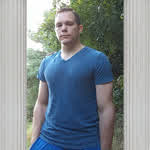 4dojo
(8 months ago)
It looks like he left vidlii. I'm surprised by that because he's probably been the most active user of vidlii since the very beginning.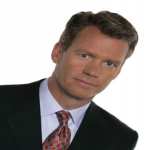 ChrisHansen
(9 months ago)
It's been a pleasure getting rid of all the pedophiles and keeping our kids safe.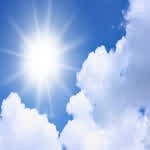 GG
(9 months ago)
joeyy...... legalize nuclear bombs...then they could go to
joeyy......and blow up the nuclear bombs....and allah will be happy about it... iamGAY30
(9 months ago)
NIGGER ASS BITCH 🤡🤡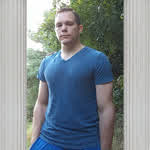 4dojo
(10 months ago)
Nah. I mostly just drink at parties or at the bar with friends. But I don't like alcohol enough to be an alcoholic. Sometimes I play drinking games with friends, but somehow I've never felt drunk.
Please
log in
to post a comment!