Recent Activity
JoseGonzolez2002 favorited a video

(6 months ago)




JoseGonzolez2002 favorited a video

(6 months ago)




JoseGonzolez2002 do you like waffle? do you like pancak? u like frn toat

(6 months ago)

JoseGonzolez2002 favorited a video

(6 months ago)




Everybody Has No iPhone ;(

EVERYONE IS HERE! this took way to long to make, and to export. NOTE: I did use a clip that was created by someone else. (I would like to credit "...

JoseGonzolez2002 commented on a video

(6 months ago)



1:42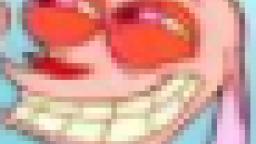 Nutted on my Sock 🧦 SpongeBob (Magnolia) reupload
6 months ago
10 views





Tux
what are you doing on computer go outside it's so beautiful aaaaaa
Videos: 27
Video Views: 115,683
Subscribers: 267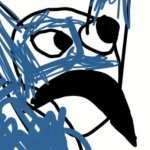 Slinkybenis
I'm the guy who became a billionare for saying the n word. Or
Videos: 50
Video Views: 16,661
Subscribers: 470
Sanchez18
You call me Sanchez20, if you want. I upload video every day. Also, i
Videos: 409
Video Views: 15,502
Subscribers: 95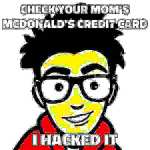 hafav
Hi I'm Ray William Johnson And You'Re Watching Deez Nuts Channel Lol!
Videos: 201
Video Views: 19,679
Subscribers: 176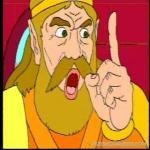 Videos: 46
Video Views: 8,586
Subscribers: 150
Revomatic
everybody's dying bitch lets get you some fruit
Videos: 39
Video Views: 2,390
Subscribers: 42
There are no comments for this user.
Please
log in
to post a comment!