Age: 20
Only In Ohio WAIT I'M OHIO AAAAAAH.
19 Years Old.
Christian.
Huge fan of Nintendo and Sega.
Anime Fan.
Favorite Movie is Godzilla vs. Kong.
Favorite Bands Family Force 5, An Cafe, Golden Bomber, System Of A Down, P.O.D, Charlotte, 176BIZ, RoNo☆Cro, Korn, BugLug, Scandal, Dir En Grey, Rage Against The Machine, Breathe Carolina, AFI, Taking Back Sunday, Lostprophets, X Japan, Skillet, Sum 41, Bowling For Soup, Fall Out Boy, Jimmy Eat World, La Dispute, Sunny Day Real Estate, The Red Jumpsuit Apparatus, Twenty One Pilots, The Offspring, SuG, Vidoll, Vistlip, Falling In Reverse, Escape The Fate, The All-American Rejects, My Chemical Romance, Panic! at the Disco, All Time Low, Blink-182, Metallica
YouTube:
https://www.youtube.com/channel/UCGiMrGrxBHCTYjjDaMmPqjg
My Discord Server:
https://discord.gg/Ae3XzJaVkK
My Instagram:
https://www.instagram.com/joshuathescpking/
My TikTok:
https://www.tiktok.com/@joshuathescpking123
My DeviantArt:
https://www.deviantart.com/joshuathescpking
My Twitter:
https://twitter.com/JoshuaThSCPKing
My Newgrounds:
https://joshuathescpking.newgrounds.com/
My Gamejolt
https://gamejolt.com/@JoshuaTheSCPKing
My Spotify:
https://open.spotify.com/user/31ebeh7yjzrs6emhx62swbypm3lm
My Bitchute:
https://www.bitchute.com/channel/J1ameJwWM7xF/
My Odysee:
https://odysee.com/@JoshuaTheSCPKing:f
My Rumble:
https://rumble.com/user/JoshuaTheSCPKing123
Country: United States
Interests: Music, Tornado Sirens, Mario, Anime
Movies: Godzilla, Cloverfield, War Of The Worlds, Rampage, Despicable Me, The Grudge, Teke Teke, The Adventures of Sharkboy and Lavagirl
Music: Rock/Metal, J-Pop, Crunkcore, Electronic, Industrial, Video Game, Christian Music
Books: Bible, Tornado Books, Pokemon Books
Connect with JoshuaTheSCPKing
Playlists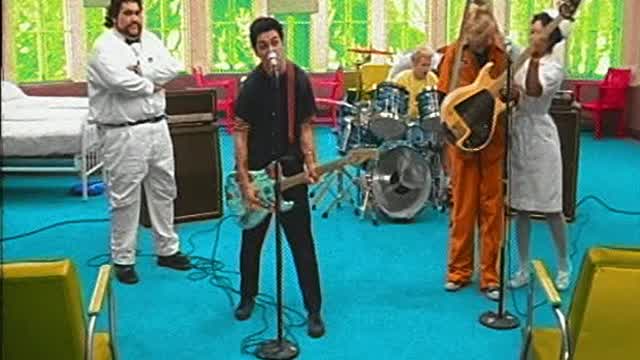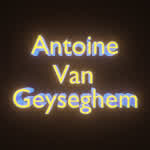 AntoineVanGeyseghem
(6 months ago)
FR: Merci de t'être abonné l'ami ! ;D
EN: Thank you for subscribing mate ! ;D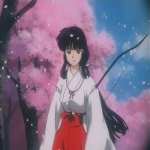 boa654
(8 months ago)
hi want to be friends
Please
log in
to post a comment!