AM
Used to be a fortnite administrator.
Videos: 35
Video Views: 56,330
Subscribers: 1,113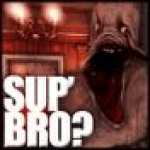 PewDiePie
Subscribe for funny horror videos! Because real men scream like
Videos: 22
Video Views: 489
Subscribers: 31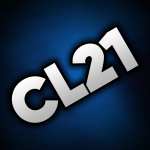 CL21
Hello everyone, and welcome to my channel! I upload commentary
Videos: 74
Video Views: 31,112
Subscribers: 856
KnotSnappy
I am the worst user on the platform. Vote for me in the 2020 U.S.
Videos: 396
Video Views: 60,999
Subscribers: 918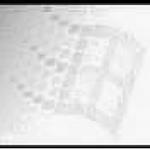 Videos: 148
Video Views: 30,313
Subscribers: 436
Cazzy
Hello people of VidLii. My name is Cazzy, nice to meet you. Let me
Videos: 53
Video Views: 2,965
Subscribers: 585
Videos: 0
Video Views: 5,050
Subscribers: 1,527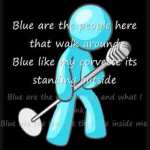 11ryanc
YouTube: https://www.youtube.com/user/11RyanC Wenoo:
Videos: 48
Video Views: 7,746
Subscribers: 1