CL21
Hello everyone, and welcome to CL21! I upload commentary videos,
Videos: 68
Video Views: 28,162
Subscribers: 803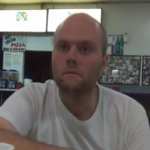 edray1416
I'm a Conservative educator here to bring reality to the front line of
Videos: 129
Video Views: 24,139
Subscribers: 534
AM
Used to be a fortnite administrator.
Videos: 29
Video Views: 50,365
Subscribers: 952
MarcusK
I'm a VidLii Moderator. If you have any questions or anything
Videos: 34
Video Views: 9,360
Subscribers: 444
KnotSnappy
I am the worst user on the platform. Vote for me in the 2020 U.S.
Videos: 396
Video Views: 58,281
Subscribers: 902
Videos: 0
Video Views: 5,050
Subscribers: 1,494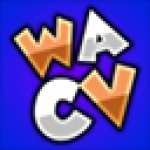 WACV
Yes, I changed my name on VidLii but I am the same ole crazy nut that
Videos: 89
Video Views: 6,255
Subscribers: 159