MrLordSith Joined: Oct 21, 2017 Last Sign In: 1 month ago Subscribers: 17 Video Views: 423 Channel Views: 134
7:04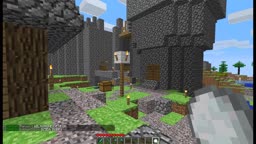 Minecraft Beta 1.7.3 server #3
1 year ago
52 views
3:22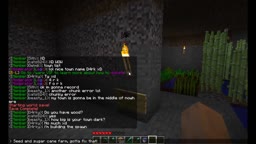 Minecraft Beta server 1.7.3 #2
1 year ago
36 views
2:53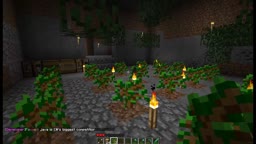 Minecraft Beta 1.7.3 Server #1
1 year ago
139 views
Recent Activity
MrLordSith commented on a video

(3 weeks ago)




MrLordSith new video!!

(1 month ago)

MrLordSith commented on a video

(1 month ago)




Creeper

Nice world you've got there!

MrLordSith commented on a video

(3 months ago)




MrLordSith commented on a video

(3 months ago)



FusRoDa49
(1 month ago)
i didnt know you had a vidlii! looks like 2010
Tonko301
(8 months ago)
i did not expect you being here.
TheZyga
(9 months ago)
Thanks for sending me a link to your channel on discord. I didn't know VidLii was a thing and I really like it. <3
4dojo
(1 year ago)
hello sith lord. How's minecraft going?
Please
log in
to post a comment!