Connect with OfficerCarneviI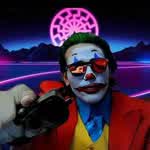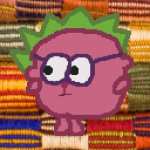 oleg
(3 years ago)
How isn't this account banned?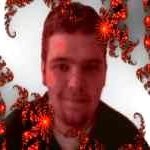 ReggieHathaway
(3 years ago)
uh my god the nostalgia, i feel soooooooooooo old being "policed" by the "anti-troll police" for my lulzy trolling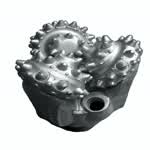 tmobilegaming
(3 years ago)
fuck off you autistic mongoloid people like you ruin vidlii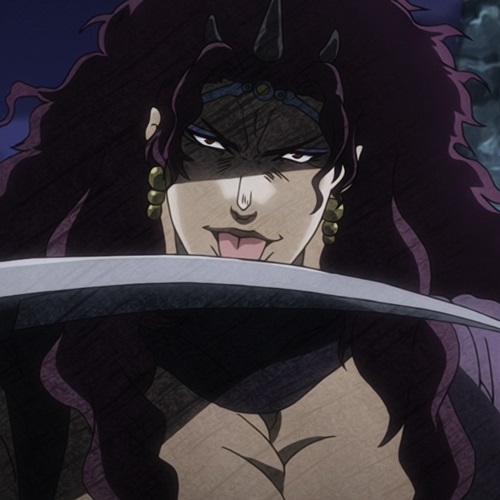 JombsMinion
(3 years ago)
FUCK THE POLICE COMING STRAIGHT FROM THE UNDERGROUND!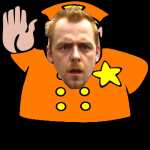 Please
log in
to post a comment!