oleg Joined: Feb 08, 2018 Last Sign In: 11 hours ago Subscribers: 43 Video Views: 556 Channel Views: 537
Age: 56
WINDOWS 2000 UPDATE SPECIAL ON WINTER
Occupation: I still don't get it.
Schools: This sucks.
Interests: Hello, i'm Oleg Matveev. I think i have no life. I'm trying to do something here. This channel will be just hidden. But not
Movies: everything has to be hidden. Sometimes i would keep it, sometimes i would open it, sometimes close it. Not sure really.
Music: That does not suck.
Books: Who reads them anyway?
Private Video
11 months ago
0 views





0:58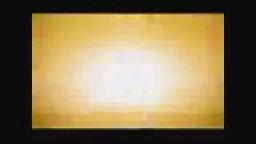 FUNNY FROG GO BRAZL WORD
1 month ago
1,150 views





1:00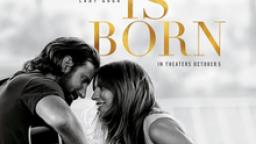 Watch A Star Is Born Movie's (2018) Putlocker Online
1 year ago
112 views