ROBLOX Joined: Sep 11, 2017 Last Sign In: 3 years ago Subscribers: 88 Video Views: 828 Channel Views: 1,121
Age: 17
ROBLOX is the best place to Imagine with Friends™. With the largest user-generated online gaming platform, and over 15 million games created by users, ROBLOX is the #1 gaming site for kids and teens (comScore). Every day, virtual explorers come to ROBLOX to create adventures, play games, role play, and learn with their friends in a family-friendly, immersive, 3D environment. Please dont sue me i dont own roblox.
0:26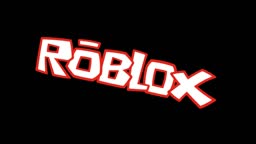 Roblox that great game
3 years ago
828 views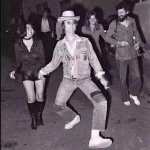 gyp
(2 weeks ago)
Real robloxians invest in Roblox Corporation stocks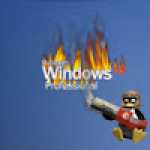 AlexM
(6 months ago)
omgz i freaking have it
Xdd
d\ersu8234890-`
3
23
234
234
]\24
34
34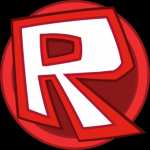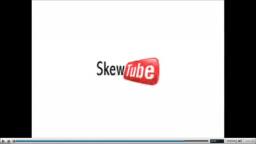 Please
log in
to post a comment!