ROBLOX Joined: Sep 11, 2017 Last Sign In: 3 years ago Subscribers: 89 Video Views: 852 Channel Views: 1,142
Age: 17
ROBLOX is the best place to Imagine with Friends™. With the largest user-generated online gaming platform, and over 15 million games created by users, ROBLOX is the #1 gaming site for kids and teens (comScore). Every day, virtual explorers come to ROBLOX to create adventures, play games, role play, and learn with their friends in a family-friendly, immersive, 3D environment. Please dont sue me i dont own roblox.
0:26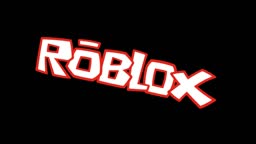 Roblox that great game
3 years ago
852 views reupload
(2 years ago)
you know that i cant oof on you, right? lol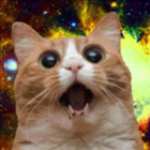 eper98
(2 years ago)
Roses are red
violets are blue
and this channel is fake
brushtool
(2 years ago)
im going to call the police
vlad1
(2 years ago)
ITS FREEEEEEEEEEEEEEEEEEEEEEEEEEEEEEE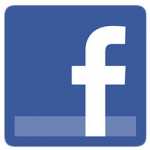 Sample
(3 years ago)
Fake account, or Fan account idk AidenDaily
(3 years ago)
IT FREEEEEEEEEEEEEE!!! (not)
Please
log in
to post a comment!