Age: 17
hi cunts,

i love roblox, fairly underage and mature for being freaking tttttwelve. i'll sometimes post but its mostly going to be original fukin content cus im a normie. stay aweosme bros, brofist all the way XD
Occupation: awesome youtuber
Schools: only nerds stay in school
Interests: pewdiepie
Movies: um
Music: pink FloYD
Books: whats a book
5:53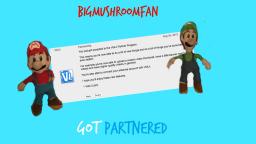 BigMushroomFan Got Partnered
3 years ago
611 views





Deleted Video
23 years ago
0 views





Recent Activity
koko favorited a video

(3 years ago)




BigMushroomFan Got Partnered

I got partnered on Thursday 24th August 2017. Thank you everyone who has supported my content and Vidlii, Without you this would not happen! If you w... Xwyruck
(1 week ago)
Cccooocccooommmeeelllooonnn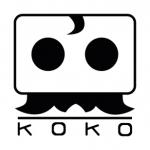 KokoAnimations
(3 years ago)
Hey there, I was searching my name and then you popped lol this is awesome. Specially that you work on roblox.
mass
(3 years ago)
make a FUCKING VIDEO
4dojo
(3 years ago)
hello. Welcome to vidlii. How are you?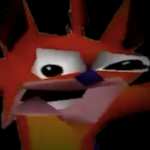 mass
(3 years ago)
open bob
Please
log in
to post a comment!