KokoAnimations Joined: Dec 14, 2017 Last Sign In: 1 year ago Subscribers: 36 Video Views: 1,376 Channel Views: 955
Age: 26
Greetings and salutations my dudes and duddets. It's KOKO and I was an animator on YouTube since 2007, but I have a new account now. I finished college studying animation, and I'll be working on Resident Evil parodies and hopefully other games as well.

Stay tuned.

New animations will be posted here.

My videos' content vary from serious to funny. Hope you enjoy my work :)
Occupation: Animator
Connect with KokoAnimations
Cor955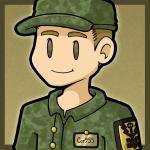 Videos: 373
Video Views: 10,319
Subscribers: 74
ShadowLeggy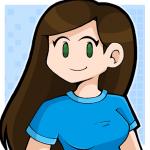 Videos: 66
Video Views: 5,923
Subscribers: 151
Recent Activity
KokoAnimations became friends with BlastTheRiolu

(1 year ago)

KokoAnimations became friends with OfficerGoatse

(1 year ago)

KokoAnimations became friends with Vferny97

(2 years ago)

KokoAnimations Final decision. Bye Vidlii.

(2 years ago)

KokoAnimations became friends with idiotican

(2 years ago)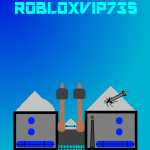 ROBLOXVIP735
(2 years ago)
I apologize for everything that has happened and I hope you have a nice life. It's sad to see someone I subscribed to leave, you know?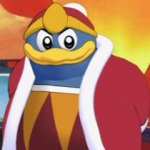 dothemario2
(2 years ago)
Here come yer biggest fans for your autograph!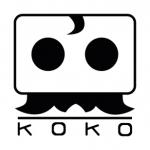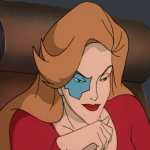 ToroFA
(2 years ago)
I think I'll pass on the contest.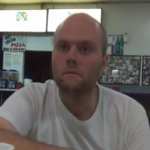 edray1416
(2 years ago)
Congratulations, you got featured.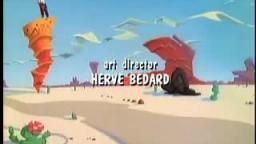 Please
log in
to post a comment!