TimberHumphrey2 Joined: Jan 19, 2018 Last Sign In: 3 months ago Subscribers: 51 Video Views: 430 Channel Views: 1,328
Age: 24
hey guys! name's Niko, but most people know me by my username "Timber Humphrey". not much to know about me. i'm a 20 year old YouTuber and moviegoer. new videos are coming soon!
Interests: playing basketball, making videos, watching movies, playing videos games, learning animation
Movies: i like a lotta movies
Music: Pop, rock, hip hop, rap, dancehall, house, electronic, alternative rock
Books: Harry Potter, The Lord of the Rings
Connect with TimberHumphrey2
13:25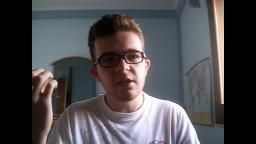 "Alpha and Omega 7 Official Clips" REACTION!!
4 years ago
71 views





10:04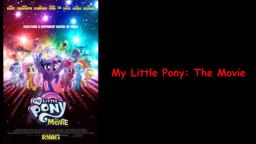 My Little Pony: The Movie review
4 years ago
118 views





TheRetroGamingMan64
(5 months ago)
Hey buddy it's been awhile, this is TheVideoGamer64 . How have you been?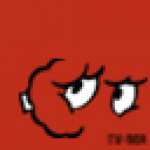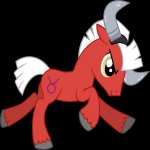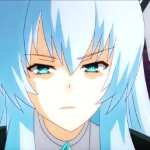 ReiRyghts
(2 years ago)
U-Um.... a... pony...?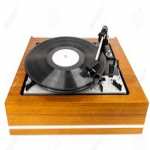 Please
log in
to post a comment!