TimberHumphrey2 Joined: Jan 19, 2018 Last Sign In: 4 months ago Subscribers: 42 Video Views: 389 Channel Views: 1,157
Age: 22
hey guys! name's Niko, but most people know me by my username "Timber Humphrey". not much to know about me. i'm a 20 year old YouTuber and moviegoer. new videos are coming soon!
Interests: playing basketball, making videos, watching movies, playing videos games, learning animation
Movies: i like a lotta movies
Music: Pop, rock, hip hop, rap, dancehall, house, electronic, alternative rock
Books: Harry Potter, The Lord of the Rings
Connect with TimberHumphrey2
13:25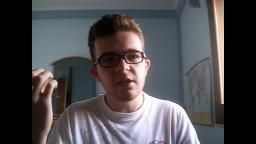 "Alpha and Omega 7 Official Clips" REACTION!!
2 years ago
66 views





10:04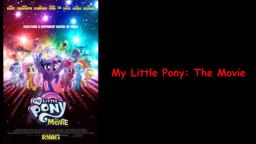 My Little Pony: The Movie review
2 years ago
82 views





Recent Activity
TimberHumphrey2 became friends with guest

(4 months ago)

TimberHumphrey2 became friends with Compa

(4 months ago)

TimberHumphrey2 became friends with JULIANCROSSTITAN

(4 months ago)

TimberHumphrey2 became friends with TeFatCat123

(7 months ago)

TimberHumphrey2 became friends with RedExec

(7 months ago)