Cor955 Joined: Dec 12, 2017 Last Sign In: 2 months ago Subscribers: 101 Video Views: 13,045 Channel Views: 2,200
Age: 24
Welcome to Cor's corner of the internet. I am shifting my channel to primarily reviews and informative videos.
Recent Activity
Cor955 I will be still uploading here, just at a bit slower pace for a while. It takes a while to upload to here.

(3 years ago)

Cor955 Primarily focusing on youtube and Twitch now.

(3 years ago)

Cor955 favorited a video

(3 years ago)




Vidlii OC Contest

Greetings! This is a contest started by this channel to encourage and motivate artists/ people on Vidlii to do what they love with a little competi...

Cor955 favorited a video

(3 years ago)




Channel Intro Animation: COR955

This is a requested channel intro from COR955. Commission for intros is open! COR955 Vidlii: https://www.vidlii.com/user/Cor955 Character I...

Cor955 Just a shoutout, above the channel and below each video is all my Social Media to keep up to date on any content I put out.

(3 years ago)
iloveanime721
(2 months ago)
i saw you said how the community doesn't like me. but that's not my problem. the only difference is i'm not some petty ingrate who support the vaccine movement, wear the mask and assume the world is in peace just like my ancestors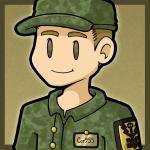 Cor955
(9 months ago)
@Anthonyneckbeard
Oh I still make weekly videos. I just most of the time don't post them here.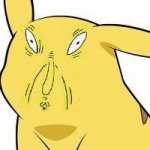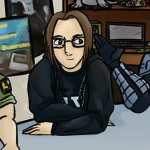 docR
(11 months ago)
Looking good with that banner, eh? spiderfan
(11 months ago)
Good to be back, eh cor?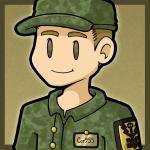 Cor955
(11 months ago)
@LgScorpion2004
I don't really do Letsplays anymore. I mostly focus on reviews and guides nowadays.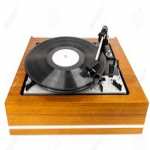 Please
log in
to post a comment!